Tax and compliance Services
Tax compliance is an onerous part of running a business, and can be a significant drain on your time and resources.
Having someone you can rely on to provide expert assistance can help lighten the load, and free up your time so you can get on with managing and growing your business.
Pinn Deavin provides such assistance, with a full range of tax and compliance accounting services. When you outsource your tax compliance to us, we'll ensure your records are accurate, up-to-date, and processed on time with minimum disruption to your business.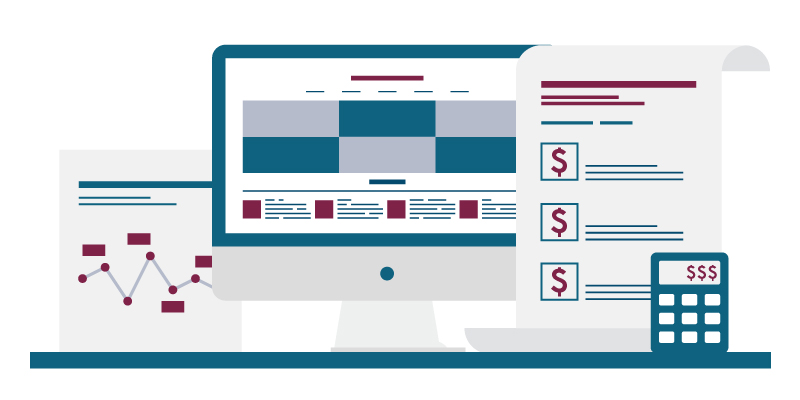 Income Tax Returns
Capital Gains
Year End Tax Planning
Fringe Benefit Tax Compliance
Profit & Loss Cashflow Forecasts
Superannuation Compliance Reporting
ASIC Corporate Compliance
Review Of Tax Position