ACCOUNTANTS SPECIALISING IN PHARMACY
Do you need an accountant that understands the pharmacy industry?
Do you know what you could be missing out on?
Our knowledge is second to none!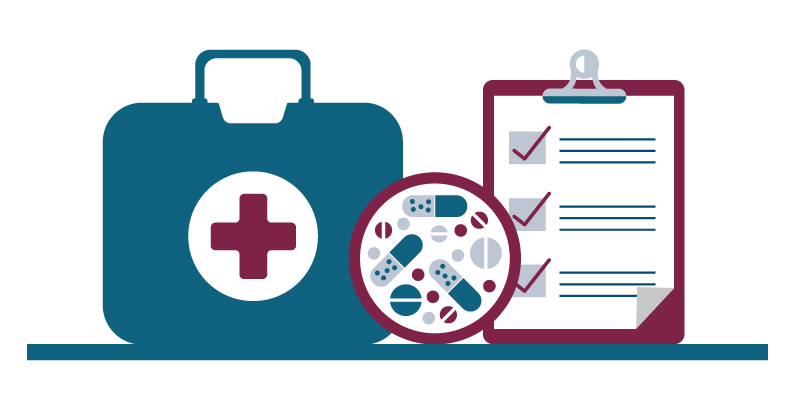 0
Years
Working With Pharmacies
Neil Featherstone and our pharmacy consulting team have over 25 years experience in advising pharmacists on most aspects of retail pharmacy. In this time we have built relationships with major financial institutions, industry wholesalers, brokers, and other contacts in the pharmaceutical field. Neil is a member of the Australian Institute of Pharmacy Management and writes monthly articles for Retail Pharmacy. On a daily basis, Pinn Deavin helps pharmacists understand and manage each aspect of their pharmaceutical business by providing:
Comprehensive accounting, taxation and GST reporting and compliance
Assistance with pharmacy valuation services
Due diligence and pre-purchase evaluation
Quarterly benchmarking and performance reviews
Key performance indicator (KPI) recording and monitoring
Cash flow projections relating to finance / refinance applications
Advice and comprehensive due diligence re purchasing and selling pharmacies
Partnership dispute resolution
Wealth creation and succession planning advice.